control cable is compact and simple. Therefore it is easy to adjust and can achieve work improvement.
control cable is excellent in transmitting work force function to focus point. Safe and credible to operate.
control cable widely range from parts to processing method. Possible to respond various style of designing
the designing cost, the product price & replacing cost is low.

Steering vertical adjusting cable
Window regulator cable
Seat adjusting cable
Fuel filler release cable, Deck release cable
Door latch cable etc
Clutch cable
Accelerator cable
Auto Return cable
Sensor cable
Marker cable etc
Inching cable
Accelerator cable
Choke cable etc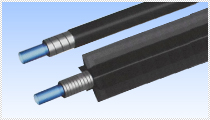 CL type & CA type flat wire outer casing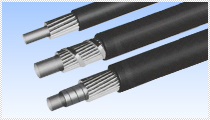 SP type straight wire outer casing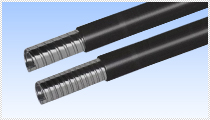 CD type Double-wire outer casing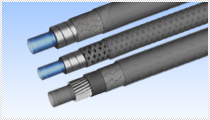 CW type braided outer casing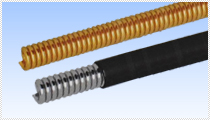 CR type round wire outer casing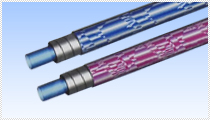 Laser outer casing



SWRH / SUS Galvanized & Stainless steel wire ropes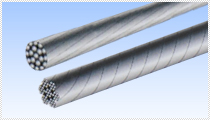 Slick type wire ropes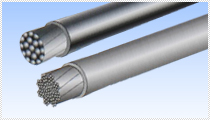 Plastic coated steel wire ropes