KYOSEI's Aluminum Die-casting parts, which are light and provide great durability and superior cost performance, is the fastest-growing category of our recent products line.
WUXI GUAN CHENG consistently performs from selecting the raw materials, die-casting, to the machine processing with manipulating lathe machines and tapping centers. GUAN CHENG also persist in in-house production and domestic production. Under thorough and strict management system, GUAN CHENG succeeded in manufacturing products with "Cost, performance and quality" and in obtaining customer satisfaction and trust.

Car and Automobiles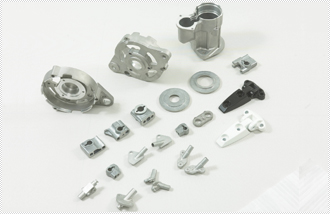 Cycle and Motor Cycle Parts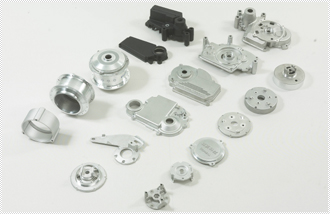 Garden Tool Parts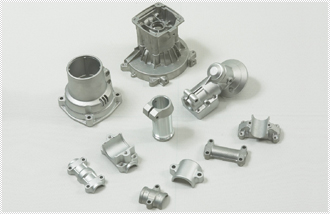 Agricultural Parts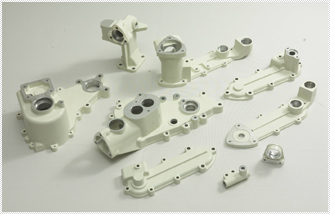 Aluminum die-casting is possible to be used universally and widely to any range of industrial products.
To apply the usage, purpose and specification of products and to propose customers the best choice, GUAN CHENG lines three kinds of raw materials.

Most applicable for the products which needs intensity and corrosion resistance.
Liquidity has been improved by upgrading the element. Alumite treatment is also possible.

This material has viscous behavior so that even the completed product is re-processable by press machine or others.

Most popular raw materials in the field of the aluminum die-casting products.
Cost, quality and stability are all perfect and secured.